Tari's going to be blogging about the movies she's been seeing recently. So expect like three or four posts incoming, including this week's Lady Post.

Anyway! On to the flicks!

Doubling up this first couple since I saw them both the same week.
(
Battleship
Collapse
)
(
Snow White and the Huntsman
Collapse
)
Thought long and hard about which Lady I wanted to do this week. Eventually decided I was overdue to show some love to the protagonist of one of my favorite book series. So let's dive right in and get to her then!
Um,
MAJOR SPOILERS
, just so you know. Starting right with the quote. So don't read it if you don't want plot points spoiled.
"My name is Katniss Everdeen. I am seventeen years old. My home is District 12. There is no District 12.
I am the Mockingjay. I brought down the Capitol. President Snow hates me. He killed my sister.
Now I will kill him. And then the Hunger Games will be over...." --
Mockingjay
by Suzanne Collins
(Fanart credit
"The Girl who was on Fire" by kara-lija
)
(Shush, we'll pretend I've gone back in time and it's still Saturday.)
Teen Titans is returning to the small screen as Teen Titans Go!, a half-hour comedy series, to premiere as part of DC Nation in 2013.
OHMAHGOSHAREYOUSERIOUSTHISISNOTREALLIFEI'M
DREAMINGOHMYGOSH!
AAAAAAAAAAAAAAAAAAAAAH!
I cannot even begin to describe how excited I am by this. I thought things were awesome when we got the chibi shorts. BUT THIS?! THIS I DID NOT EXPECT. I FEEL LIKE MY BIRTHDAY AND CHRISTMAS HAVE COMBINED AND COME EARLY.
Lemme go ahead and get my Unpopular Opinion out of the way: I DO NOT CARE ABOUT GETTING A SIXTH SEASON. There. I said it. Consequently the usual whining and bemoaning a segment of the fandom is doing at hearing this news has me extremely annoyed.
But I'm going to ignore that whining and instead focus on the shiny new possibilities a new show will bring.
LIKE, WHAT IS THIS ABOUT SOMEONE NEEDING TO GO TO DRIVER'S ED AFTER CRASHING THE BATMOBILE IN AN ATTEMPT TO IMPRESS A GIRL? THIS IS ABOUT ROBIN, RIGHT? PLEASE PLEASE TELL ME ROBIN TRIED TO TAKE STARFIRE OUT FOR A RIDE IN THE BATMOBILE. I WILL LOVE YOU FOREVER.
MY OTP CANNOT BE CONTAIIIIIIIINED!
Like seriously.
Anyway, going back once again to the animated
Teen Titans
...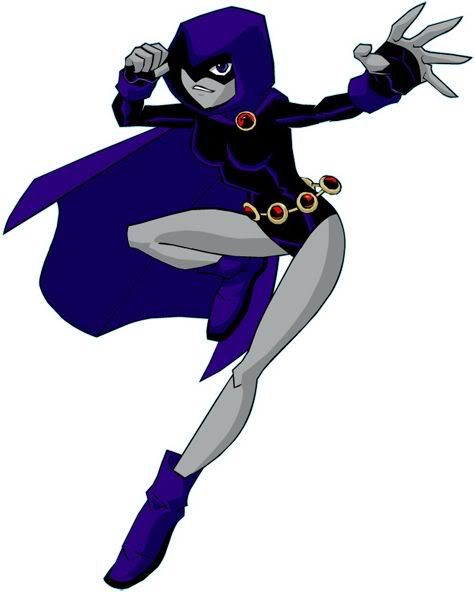 "Maybe you haven't noticed, but my emotions are dangerous. I can't afford to feel anything."
-- Raven, Season One, "Nevermore"
This month, I vow to be more on schedule with these.
YOUNG JUSTICE INVASION EPISODE FOUR!
ALSFKAHSFLA!
AHSFLKAHSFLAKFHASLF MY SHIIIIIIIIIIIIIIIIIIIIIIIPS!
SPITFIRE!
WALLY AND ARTEMIS ARE STILL TOGETHER. THEY HAVE A HOUSE. AND A DOG.
AND ARE QUITE OBVIOUSLY HAVING SEX.
AND THEY LOVE EACH OTHER SO FREAKING MUCH OH MY GOSH.
CANNOT DEAL.
AND ROY AND JADE ARE MARRIED. AND THEY BANGED UNTIL LIAN EXISTED.


THE SHOW COULD END RIGHT HERE AND I WILL BE HAPPY FOREVER.
Well, almost. Superboy and Miss Martian still need to get back together.
BUT STILL!
MY SHIIIIIIIIIIIIIIIIIIIIPS!
*flailing*
*squeeing*
*ded*
AHFLAKFHALSFA!